WOODMART COLLECTIONS
FEATURED CATEGORIES
WoodMart is a powerful eCommerce theme for WordPress.
WOODEN ACCESSORIES
FEATURED PRODUCTS
Visit our shop to see amazing creations from our designers.
USP : Supports UV/LED lamp, Lasting up to 21 days, Holds gel polish.
Weight : 15 ml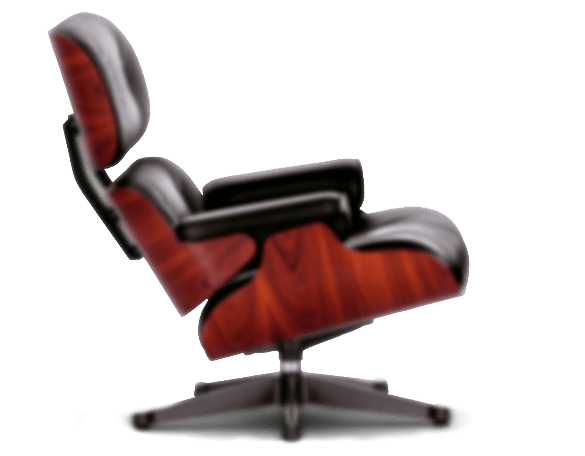 PRODUCT LANDING PAGE
Vitra Chair -
Classic Design.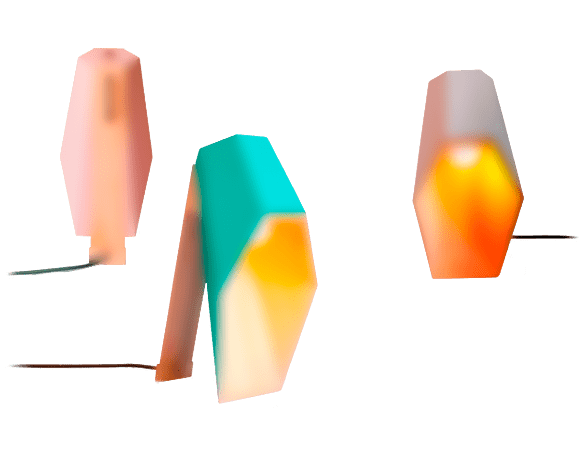 PRODUCT LANDING PAGE
Woodspot -
Lamp by Seletti.
ALL-IN-ONE ECOMMERCE SOLUTION
Nec  adipiscing luctus consequat penatibus parturient massa cubilia etiam a adipiscing enigm dignissim congue egestas sapien a. Scelerisque ac non ut ac bibendum himenaeos ullamcorper justo himenaeos vel a sapien quis.
FURNITURE GUIDES
OUR LATEST NEWS
Latest trends and inspiration in interior design.
Acrylic nail extensions are fantastic and as well as Gel nails are pretty gorgeous. We adore squoval, oval, and even coffin nails. We a...
PREBUILT LAYOUTS
WOODMART DEMOS
High-quality demos and layouts.