Ball-Shaped
Table Night Lamp. Home Flower
Plant Glass Vase. WOODEN ACCESSORIES
Featured Products
Will your clients accept that you go about things order.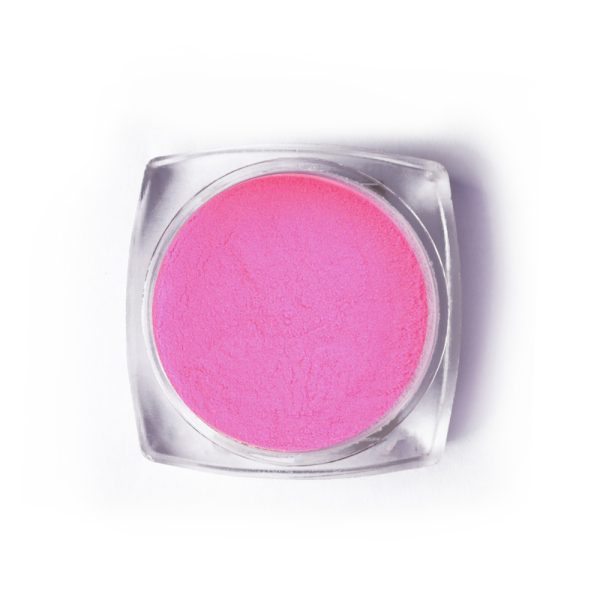 Hot Pink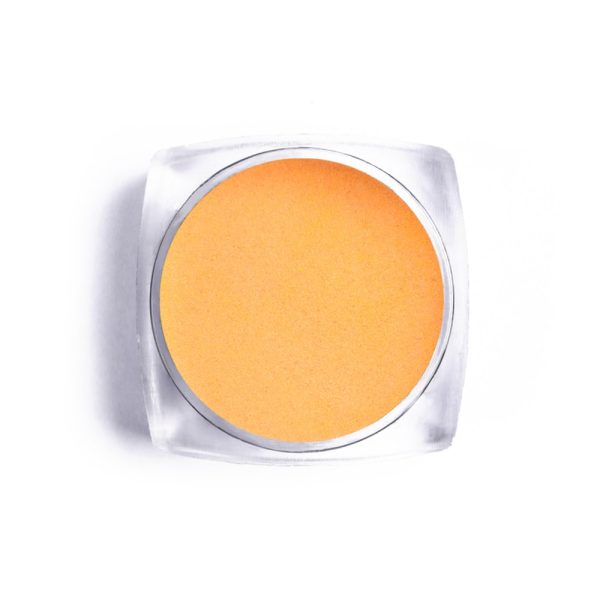 Neon Orange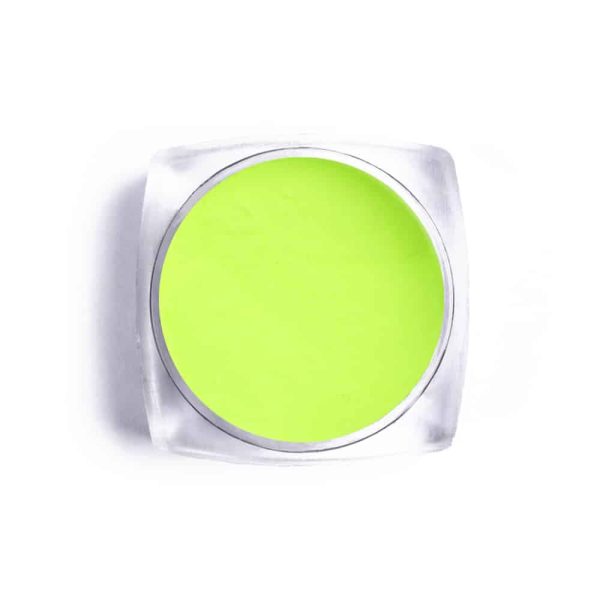 Neon Yellow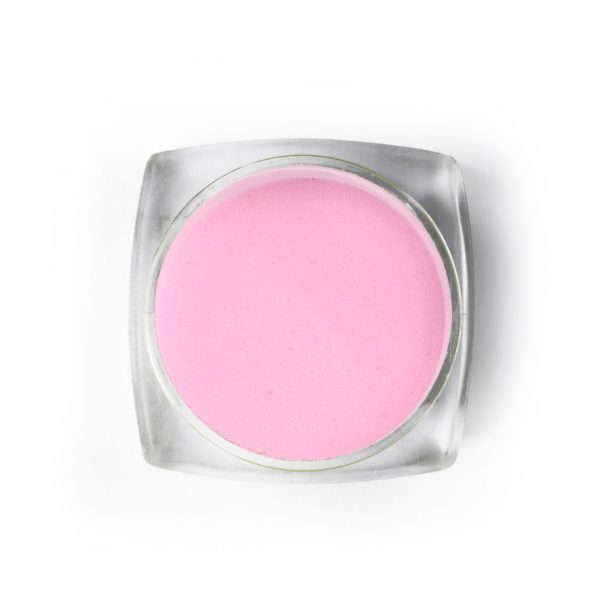 Passion Fruit
EFFECTIVE WAYS
Our Best Service
Authorities in our business will tell in no uncertain terms.
SHARE BEST NEWS
Our New Article
Happen, not always the way you like it, not always preferred.
A flawless manicure not only enhances our overall look but also boosts our confidence. However, maintaining that perfect manicure for a...
Are you tired of having boring, plain nails? Do you want to take your nail game to the next level? Then you need to get yourself some n...
If you're someone who loves experimenting with your look but doesn't want to commit to a long-term beauty trend, then you'll be happy t...