Are you tired of having boring, plain nails? Do you want to take your nail game to the next level? Then you need to get yourself some nail brushes! These magical tools will transform your nails from plain to fabulous in no time.
Glam Gel Kolinsky Pro Nail Brushes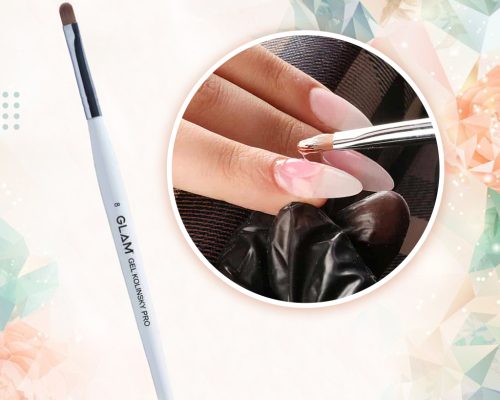 Let's start with gel nail brushes. Not only are they perfect for applying gel polish, but they also help to sculpt Gel Nails flawlessly. These brushes will make you feel like a magical artist every time you use them.
Glam Nail Art Kolinsky Pro Nail Brushes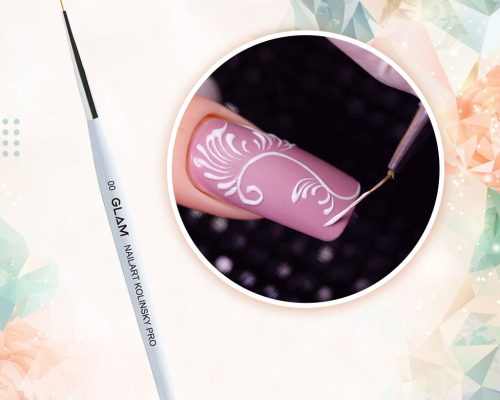 Nail art brushes are where things really get creative. The possibilities are endless with these babies. Use a Nail Art brush to create delicate details like lace or flowers in addition Use a dotting tool to create cute polka dots or intricate designs. Or use a striping brush to create bold stripes or edgy geometric patterns. The only limit is your imagination!
Glam Gel Kolinsky Pro Nail Brushes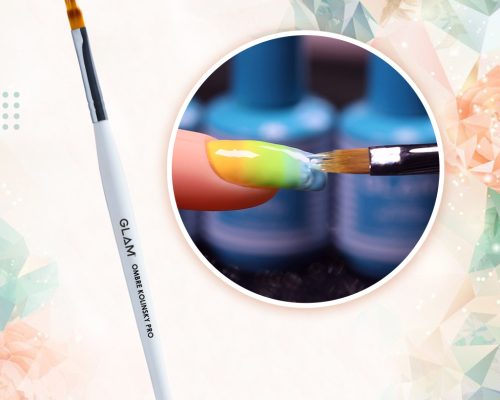 If you're into the ombre nail trend (who isn't?), then you need an ombre nail art brush. These brushes make creating the perfect gradient effortless. Plus, they're so soft and fluffy, they feel like a cloud on your nails. You'll feel like you're floating on air with your beautiful ombre nails.
Glam Angular Kolinsky Pro Nail Brushes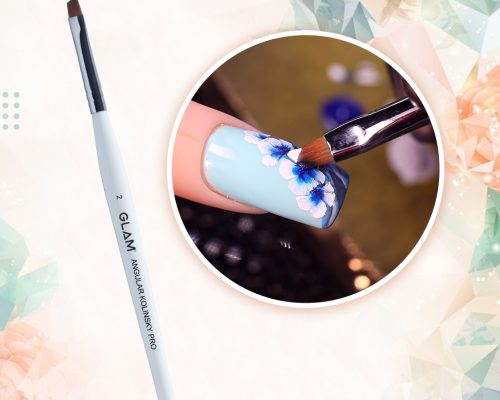 Angular nail art brushes are perfect for when you're feeling edgy. These brushes create sharp lines and angles that will give your nails a serious edge. Whether you're going for a punk-rock vibe or a futuristic look, these brushes have got you covered.
Glam 3d Kolinsky Pro Nail Brushes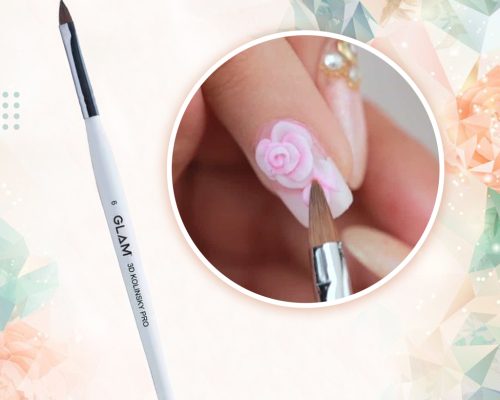 Finally, we have the 3D nail art brushes. These brushes take nail art to a whole new dimension (pun intended). With these brushes, you can create intricate designs like 3D flowers, bows, or even mini sculptures. It's like having a tiny art studio on your nails.
So there you have it, folks. Nail brushes aren't just tools, they're works of art. From ombre to 3D, there's a brush for every mood and style. So go ahead, let your creativity run wild and transform your nails into a canvas of beauty.