Our daily lives keep us quite busy today. Free time is very much a luxury when balancing a hard profession, maintaining a home, and spending time with family and friends. Naturally, we also want to feel and look our best while performing all of these tasks. Nothing makes many women feel more put together than having the ideal manicure—one that is classy, timeless, and smart—that doesn't start to chip after a few days. The simplest option is to choose nail colors that go with everything because they are timeless and won't clash with your clothing, unless you have enough free time or money to change your manicure periodically. Below is a list of the colors and nail polish bottles that can provide you with the required set of nail pieces that will look fantastic wherever you go.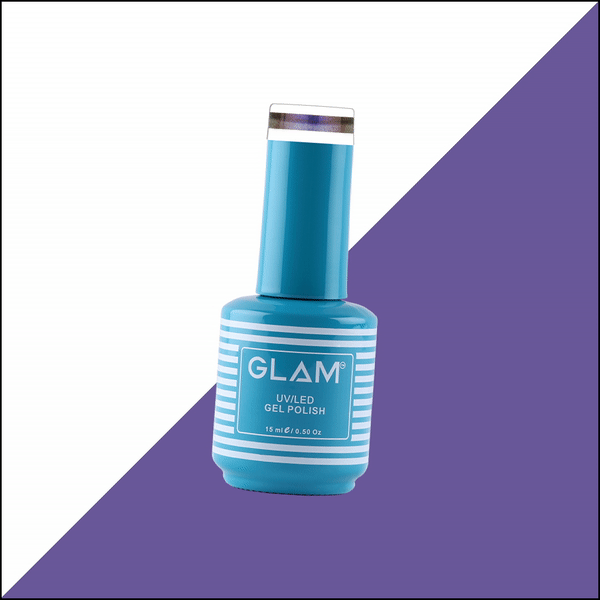 GLAM Ding Dong 7D Gel Polish – Blue
The process of getting your nails done will be much more fun if you add color to them rather than sticking with neutral or white shades. We can always choose blue to add some color to the nails when we're bored. The beautiful thing about blue nail polish is that it looks fantastic on both long and short nails, and if you want to make your nails stand out even more, you can do a ton of interesting designs with it. Additionally, blue nails are really in right now.
GLAM DING DONG 7D GEL POLISH – RED
Although nails may be small and perhaps unnoticeable, there are countless styles and creative ideas you can try out! Show off your artistic flair and nail-painting prowess with stunning nails that are sure to turn heads. For a timeless and classic manicure on your hands, choose the stunning color red. We can say with certainty that red suits people of all ages and every levels. Red is the only color which goes out with every outfit so flawlessly.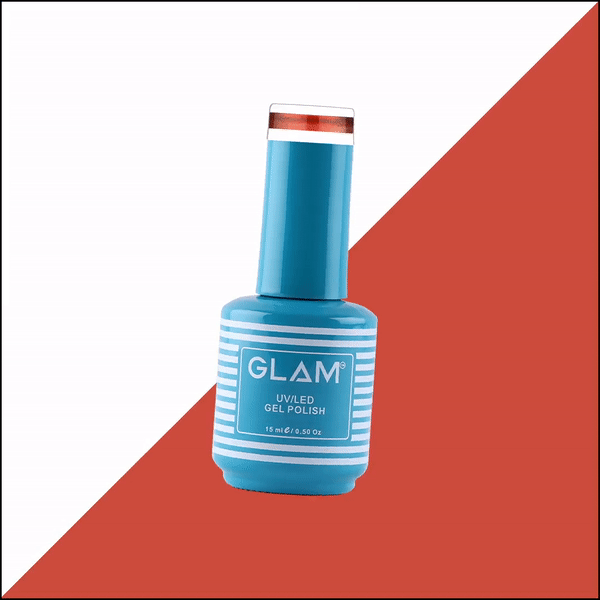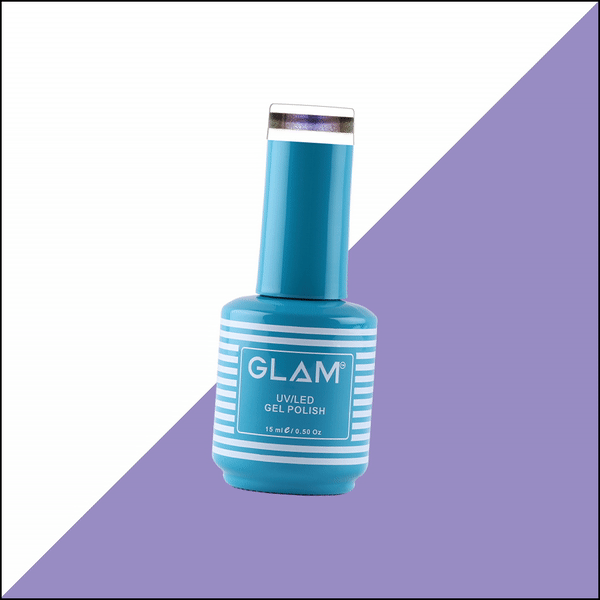 GLAM DING DONG 7D GEL POLISH – PURPLE
A great method to update your manicure this season is to choose purple nail color. Richness, royalty, imagination, mystery, power, ambition, and even magic can all be represented by purple colors. Wearing purple nail art can therefore assist give your outfit a lot of individuality and make you look incredibly stylish. The finest course of action if you want to update your manicured nails is to attempt purple nail color.
GLAM DING DONG 7D GEL POLISH – GREEN
Depending on the shade and style, green nails can be subtle and delicate or eye-catching and vivid. If you want to be a little different by choosing odd nail colors, we've chosen the ideal shade of green for you. It's the ideal time to start adding some new, fresh green color to your manicure collection now that spring has here.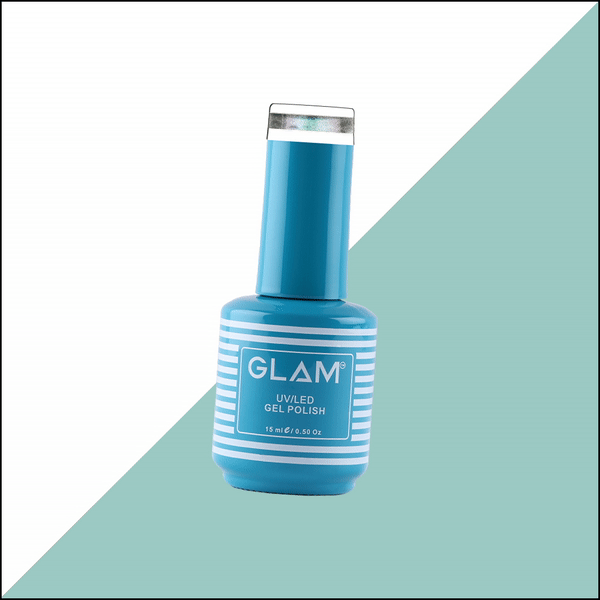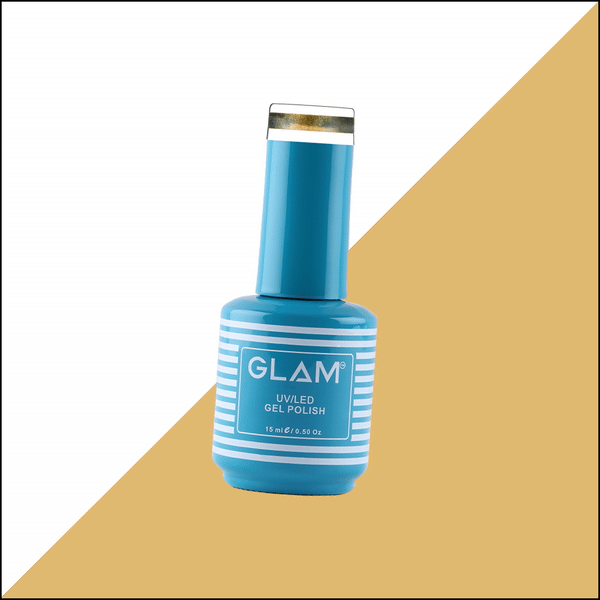 GLAM DING DONG 7D GEL POLISH – GOLD
In place of the traditional red and green color scheme, gold can make for a festive holiday manicure, but it also looks good year-round. Any nail art trend, whether it's delicate dots on a bare nail or foil on a black base, may be elevated with a splash of glitter or metallic gold on your nails. Every nail design looks really stunning when using the color gold. This cover makes you feel opulent all around.
GLAM DING DONG 7D GEL POLISH – DARK PINK
A well-maintained manicure can enhance your appearance and add some exquisite or daring elements, but it can also boost your self-esteem, make you feel better, and represent your inner self. A pink manicure is therefore seen as a flexible option because it goes well with different hues and is appropriate for both daytime activities and formal occasions. Pink nail art ideas so demonstrate that it is simple to mix style with current fashion trends.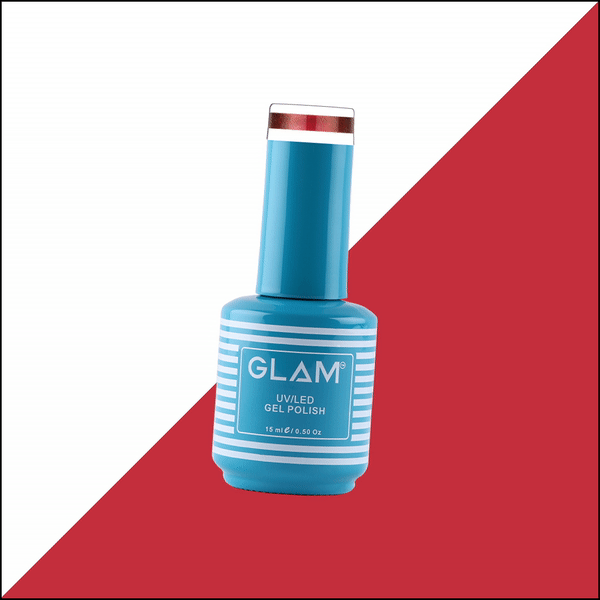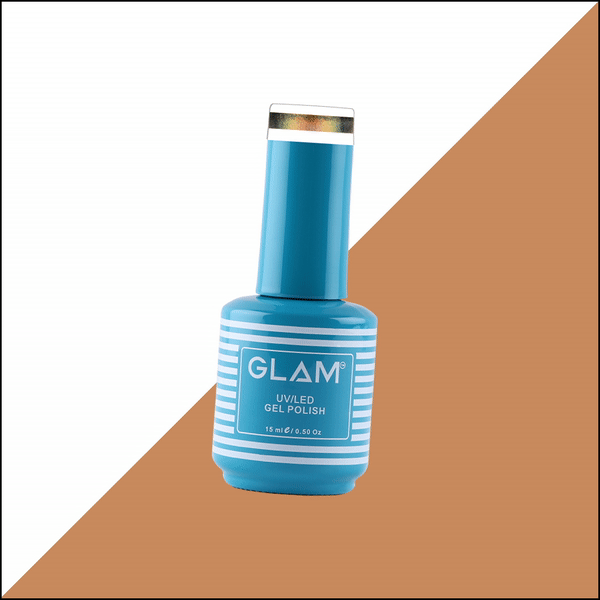 GLAM DING DONG 7D GEL POLISH – PEACH GOLD
Make peach gold your best friend when you want to give otherwise simple glossy nails a little extra oomph. Full glitter nail design just amplifies the overall look, while a peach gold nail contrasts the pink in a pleasing way. Due to its adaptability and appeal, peach gold nail designs are among the most popular nail art styles. You can project as much elegance and glitz as you want with glitter! Additionally, it's appropriate for practically any situation, including a date night and the Holiday season.
Buy these polishes at our website GLAM NAIL PORODUCTS. GLAM is wholesale nail shop supplier providing all nail products in wholesale rates. It is the biggest vendor for nail supplies. You can simply log on to https://www.glamnails.in/ and get everything related to nails on your doorstep