Every year, there are new nail trends, which we adore. It's essential to stay updated, especially when it comes to the most recent nail trends, in order to maintain impeccable nail hygiene and remain fashionable. We all enjoy spending time at the salon getting our nails done, right? But when it comes to picking a new hue or a new shape, we can never make up our minds. Fortunately, there are lots of ways to find inspiration from this year's most popular nail trends. To speak high fashion, our gorgeous nails will need to be painted in the appropriate style and color.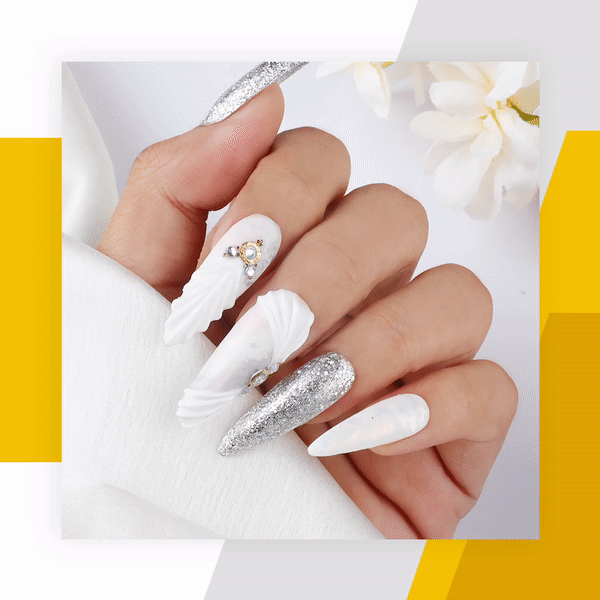 Sometimes all you want is a classical not so classical Emboss Gel Nail Art. These nails have a certain sense of renewal about them; even with a design, they appear neat and stylish and complement almost every skin tone. These nail pieces are obviously a terrific choice for every type of occasion, as it is obvious.
Glam Recommends
1. Glam Emboss Gel
2. Glam Gel Polishes
3. Glam Swarovski Stones
4. Glam Ultra Glitter Gel
Every female adores doing her nails, and there are a ton of possibilities to draw inspiration from for unique manicure designs. Among these, the magnificent animal prints—which never ever go out of style—have to be one that screams runway fashion. Animal print-themed nails are as glamorous and intriguing as they appear. The nails are sufficient evidence of your love of animals and interest in fashion.
Glam Recommends

1. Glam Gel Polishes
2. Glam Swarovski Stones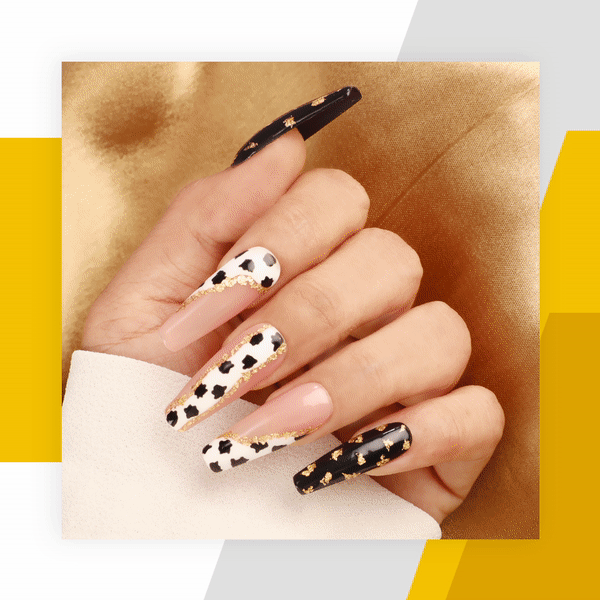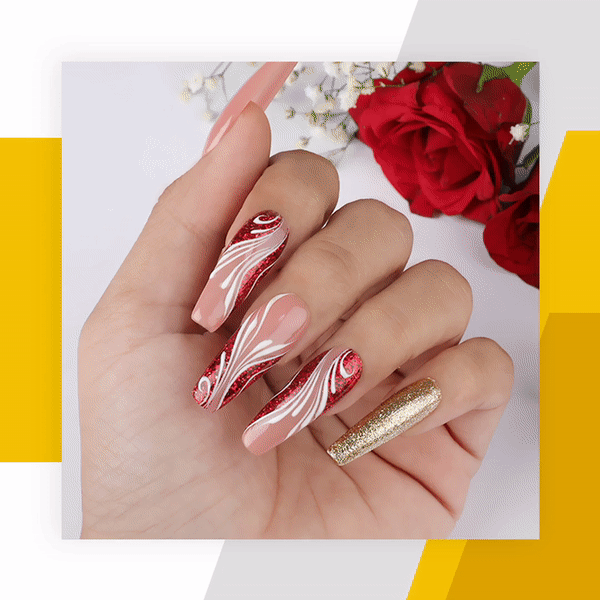 Although it may seem nearly impossible to paint your own nails at home, there are some manicure styles that you can essentially master with Painting Gel. Nail art designs are becoming more and more popular, and they are both intricate and diverse. You name anything, and it's there: stripes, dots, ringlets, geometric patterns, asymmetrical patterns, splotches, splashes. Well-done nails are not only attractive but also enjoyable.
Glam Recommends

1. Glam Painting Gel
2. Glam Glitter Powders
3. Glam Gel Polishes
Because ombré nails are so incredibly customized, there is no beginning or end, no seasons in or seasons out. The truth is that you can wear ombré nails all year long regardless of the hues or patterns you select. These nails go with whatever attire you wear, making them appropriate for every event or occasion. It gives a complete feeling of having perfect nail set.
Glam Recommends

1. Glam Gel Polishes
2. Glam Swarovski Stones
3. Glam Spider Gel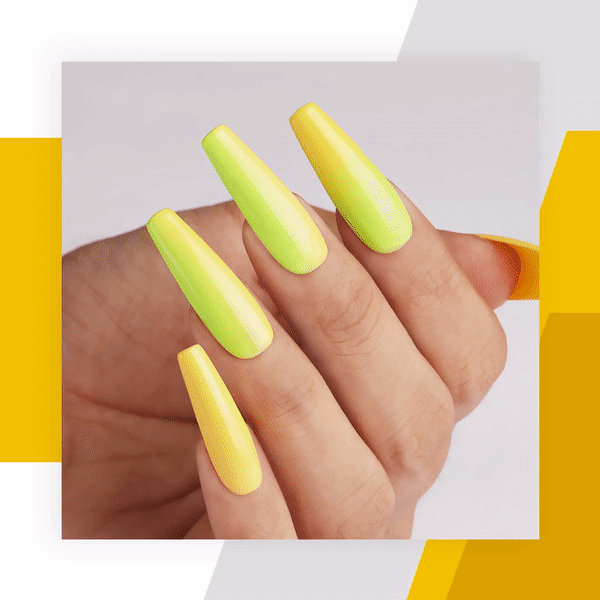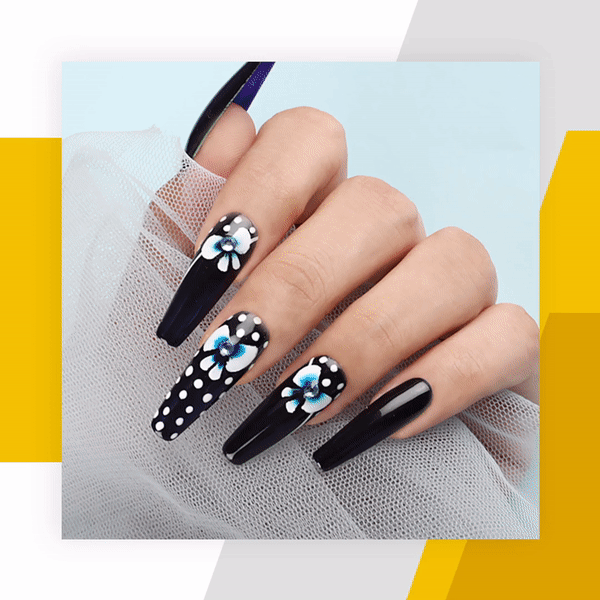 One-Stroke painting is a technique that enables artists to mix, shade, and highlight all with the same brushstroke. These nails exhibit such near-impeccable aesthetic quality. The nail art is very appropriate for every occasion, and at special occasions, it draws attention to your fingertips. So one can wear these nails anywhere and everywhere.
Glam Recommends

1. Glam Gel Polishes
2. Glam Ultra Glitter Gels
3. Glam Acrylic Liquid
GLAM is whole line of professional product for nails includes nail polishes, gel polishes, lacquers, treatments, finishing products, products for manicures and pedicures, files, equipment, acrylics, etc and it is also best nail art shop in Mumbai.